Check out the main highlights from Day 2 of The Power of Storytelling.
July 2, 2014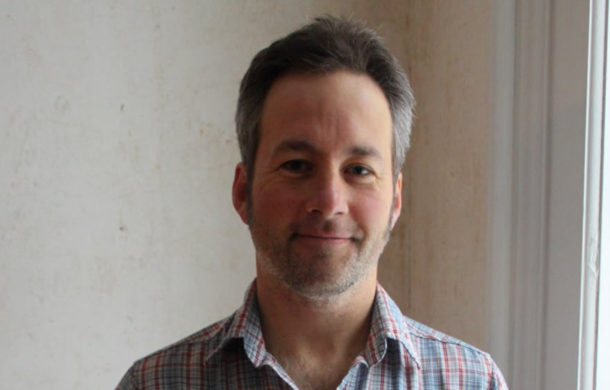 Esquire writer-at-large Chris Jones talked to us about his work, the qualities of a good storyteller and what makes him come back to Romania for the third time. He is currently covering the World Cup in Brazil for ESPN.
June 4, 2014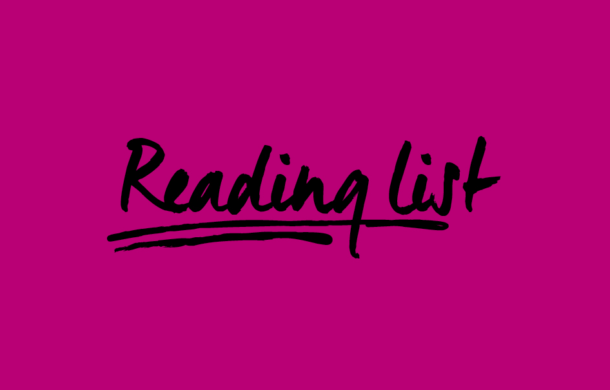 We asked Pulitzer-Prize winning reporter, editor and teacher Jacqui Banaszynski to recommend some of her favourite non fiction books.