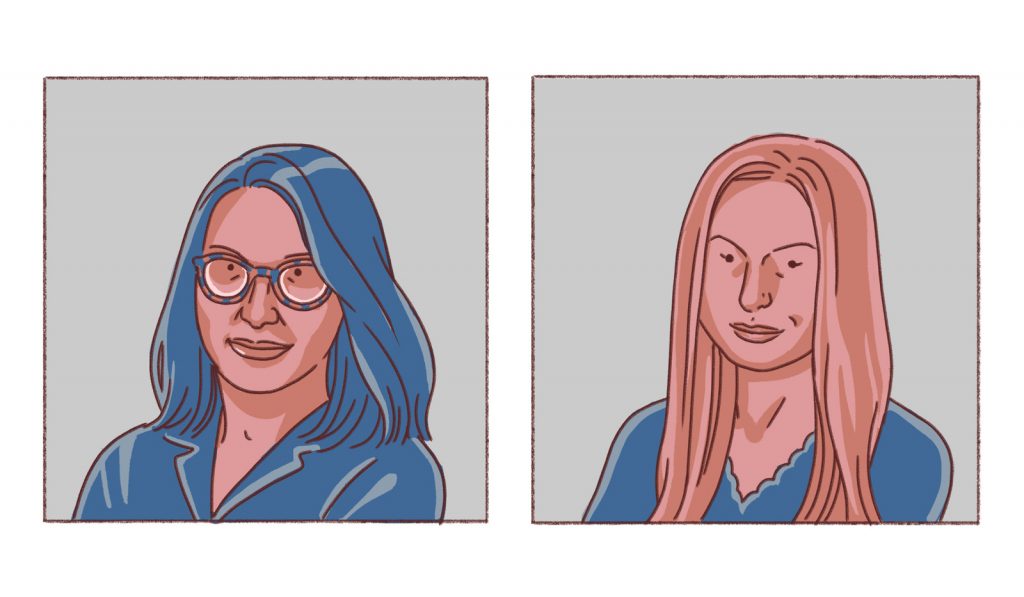 With less than a month away from our ninth conference edition, we added two last-minute guests to the lineup: Lisa Taddeo, journalist and bestselling author, and Lucia, a Romanian singer of modern indie pop with a distinctive voice and spirit.
Here is what you need to know about them:
Lisa Taddeo, a two-time Pushcart Prize winner, will be in Bucharest to launch the Romanian translation of her bestseller Three Women (check out the event; Lisa Taddeo in Bucharest by Editura Litera), published by Simon & Schuster this summer, which offers us intimate access to their emotional and erotic lives. Over the course of eight years, Lisa drove six times across the United States and spoke to hundreds of women about their desires, needs and private lives in order to put all the pieces together in her debut non-fiction book and understand why we judge women for being hungry for intimacy. She is currently developing the adaption of Three Women as a limited series for Showtime, as well as a half-hour project, Beautiful Babies, at Netflix. Her debut novel, Animal, will be out next year, with a collection of short stories to follow.
Get to know Lisa's work:
---
Lucia surprised everyone in 2012 with the single Silence, which has gained 25 million views so far and fans worldwide. She was then a 17-year old artist who played the piano and enchanted people with her powerful clear voice. Lucia got signed to the independent record label Global Records the same year and created her own niche, with refined piano and electronic rhythm chords. She released her debut album Silence in 2015 and her second one, Samsara, in 2018. A meditation on the nature of death and the cycles of rebirth, Samsara manages to convey universal questions and experiences, taking the listener on a relatable journey.
At the conference, Lucia will talk about the creative process of creating and performing music, that might work as a connective tissue for all artists: picking at wounds, tearing them open over and over again.
Get to know Lucia's work:
Lucia's breakthrough in 2012 with the single Silence.
Listen to Lucia talking about her second album, Samsara.
Lisa and Lucia are speaking at the 9th edition of The Power of Storytelling.