August 15, 2018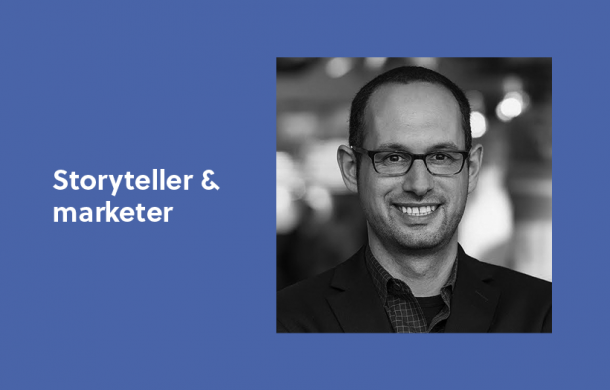 Author and marketer Jonah Sachs's third appearance at our conference coincides with the launch of his second book, Unsafe Thinking.
October 17, 2014
What happened on the first day of The Power of Storytelling conference.
August 14, 2014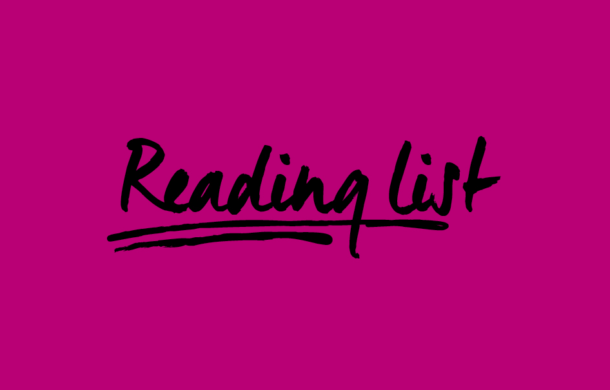 Jonah Sachs recommends a list of marketing books for communicators who want to understand their audiences better.