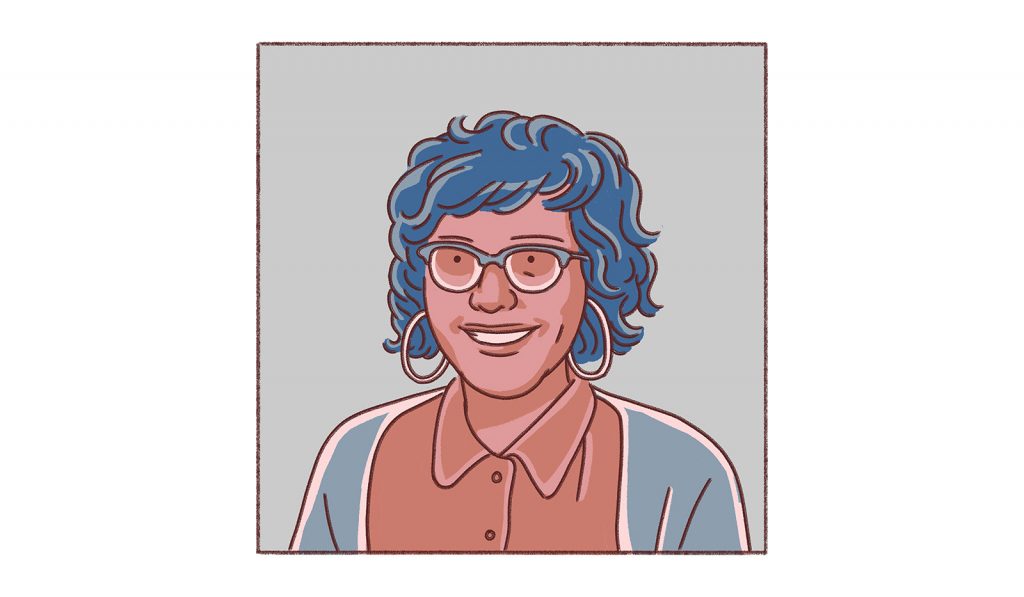 "These are things that can happen when someone is curious and the people in power, which is a newsroom, have the courage to listen to them and do things differently", said Jennifer Brandel last year during her Power of Storytelling keynote. She referenced a reform of the school system in San Francisco, meetings of various Muslim American communities that never spoke to each other before, and a proper renaming of a public park dedicated to an African American activist. And all these changes came from the same kind of interaction: readers asked newsrooms questions they were curious about, reporters went on to document the stories and the articles prompted action in the communities.
This is the bet Jennifer made when she started Hearken, a company she runs and which is dedicated to helping newsrooms do public-powered journalism. Newsrooms that use Hearken's engagement philosophy and tools to report and track stories have broken all sorts of records of shares and readership and won awards. The reason of their success is that, as Jennifer put it in an article she wrote at the beginning of 2019, "by refocusing attention on the audiences we serve, newsrooms will develop deep, sustaining relationships that will begin to repair the outdated, broken business models. Newsrooms are becoming increasingly sophisticated in developing the relationship between audience members and revenue."
The key is to stop assuming you know what your audience already knows and wants to know and to partner with them to find out what they need to know. That means listening to their questions and curiosities, explaining your reporting process, even having them join you in the field, as well as thinking of the final result of your reporting beyond the lines of an article or the structure of an audio-TV segment. The best way to tell a story could be a community meeting, a public debate or even a puppet show, says Jennifer. And yes, that happened.
Jennifer's innovation is both a new and an old idea. In the old days, people would write or phone their local media and complain, tip the reporters about things happening in their neighborhood, or just give them feedback. That allowed the media to understand what worried their communities. That connection was lost along the way and now, with technology and empathy on both sides, it started coming back. And journalism is regaining its purpose as a service. At least in the over 150 newsrooms which implement the Hearken method.
Get to know Jennifer Brandel's work:
Jennifer Brandel is speaking at the 9th edition of The Power of Storytelling. Register here to meet her and the other amazing speakers who will tackle this year's theme: Heal.