October 17, 2014
What happened on the first day of The Power of Storytelling conference.
October 7, 2014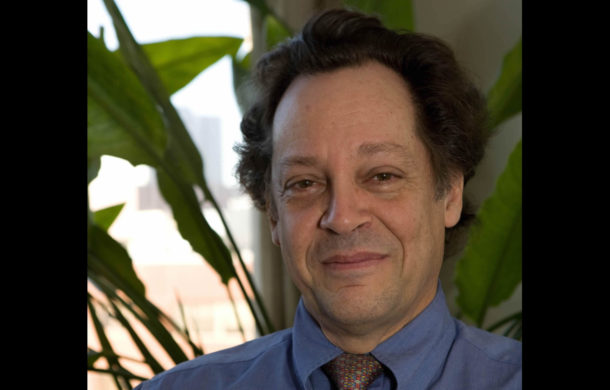 We talked with MIT Sloan School of Management Lecturer Leigh Hafrey about the connection between good leaders and good storytellers, and about how to use stories to teach.
July 20, 2014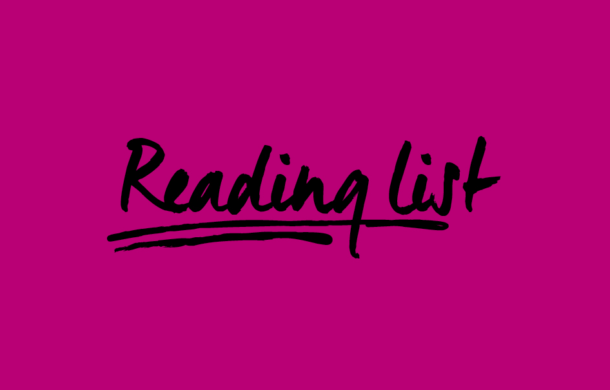 Leigh Hafrey, a lecturer in ethics, communication, and leadership at MIT's Sloan School of Management and a Senior Moderator for the Aspen Institute, recommends his favourite books, articles and movies on leadership.