November 1, 2015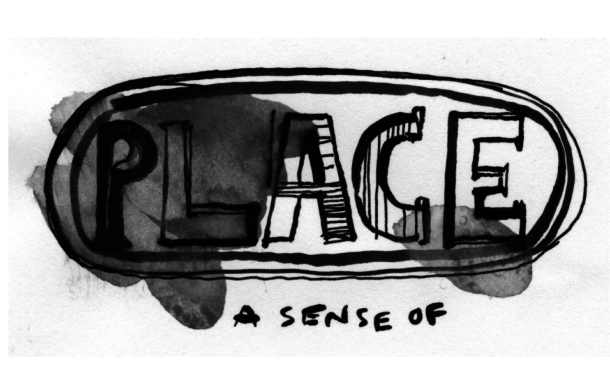 The story of our conference told in drawings by Oana Lohan, shaped as a DIY zine, for you to print and fold.
October 28, 2015
Amazing portraits of our speakers, captured live by graphic designer and illustrator Ioana Șopov.
October 25, 2015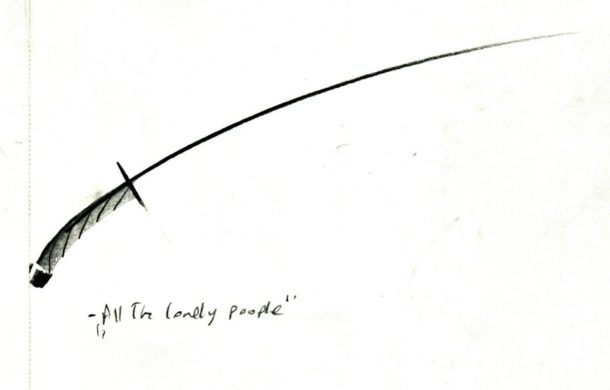 We invited Illustrator Paul Muresan to draw what he saw and heard during the second edition of our Cluj conference.