September 12, 2015
On a stride to find fiction projects that are suitable for it, and also to reach new, talented people to write and develop them with, our partner, HBO Romania, recently closed its first script contest dedicated to TV series and TV production.
August 4, 2015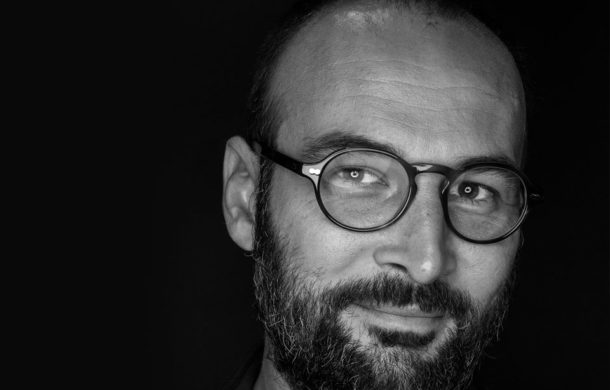 Alexander Nanau tells impressive life stories with empathy and skill, making sure they travel around the world, for everyone to watch.
June 20, 2015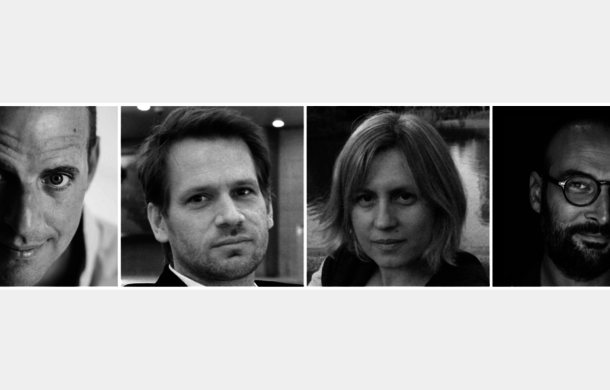 Check out the latest additions to the list of speakers you won't want to miss this October.