Latest stories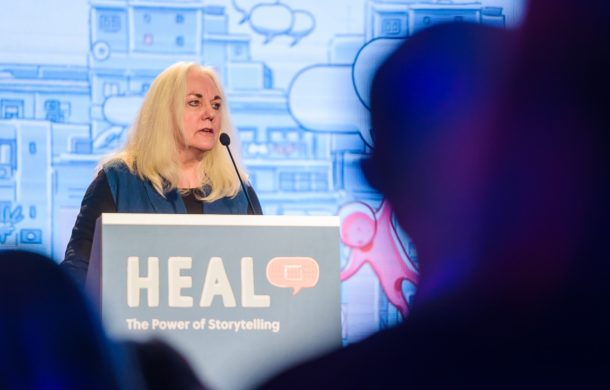 We talked to journalism legend, teacher and editor Jacqui Banaszynski on the healing power of stories in uncertain ...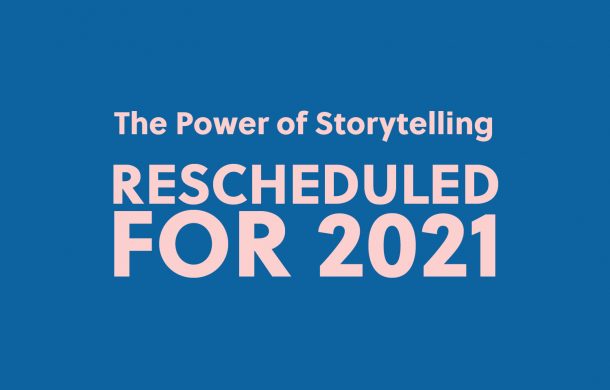 It is with great sadness that we announce that we will not be organizing The Power of Storytelling conference in Oc...
Here's what we learned on the second day of #Story19.