September 13, 2018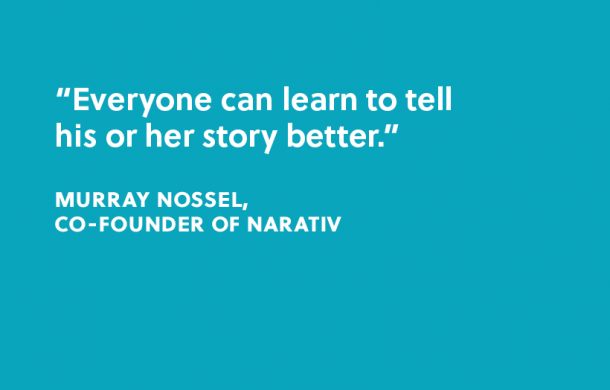 These are the laying ground for #Story18 speaker Murray Nossel's book, Powered by Storytelling, which will be translated in Romanian.
September 10, 2018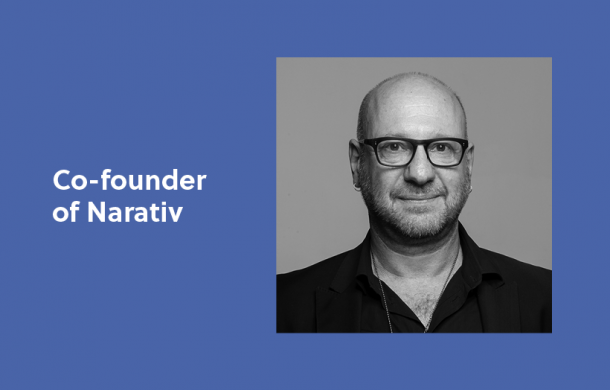 Murray Nossel is a teacher, performer, a trained clinical psychologist, an Oscar-nominated documentary filmmaker, and author. And a #Story18 speaker.
September 5, 2017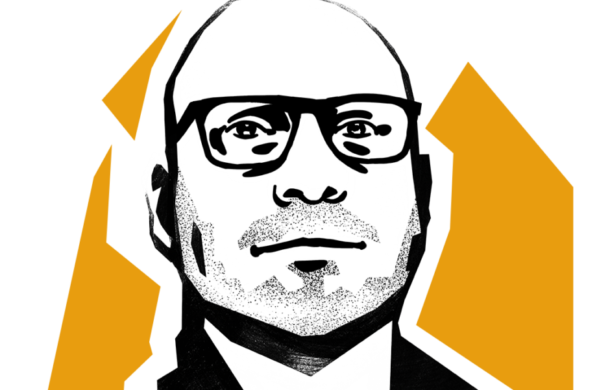 Murray Nossel, an Oscars-nominated documentary filmmaker, teacher, and performer, lives and breathes storytelling.