October 11, 2015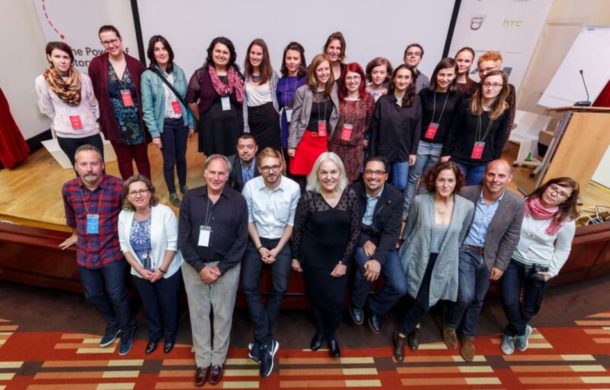 Check out the main highlights from Day 2 of The Power of Storytelling.
August 25, 2015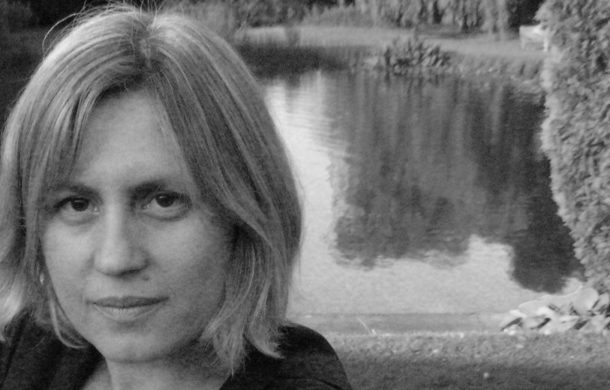 Carmen Bugan wrote about the experience of growing up in communist Romania and having her father arrested for "propaganda against the socialist regime". This piece she wrote in 2012 shows the absurdity of life during Ceausescu's regime and how her childhood adventures became evidence in the file against her father.
June 20, 2015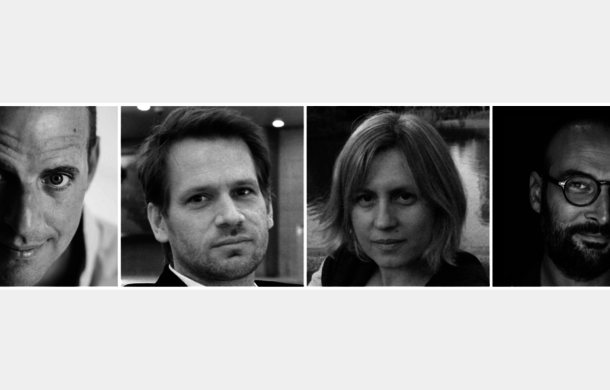 Check out the latest additions to the list of speakers you won't want to miss this October.