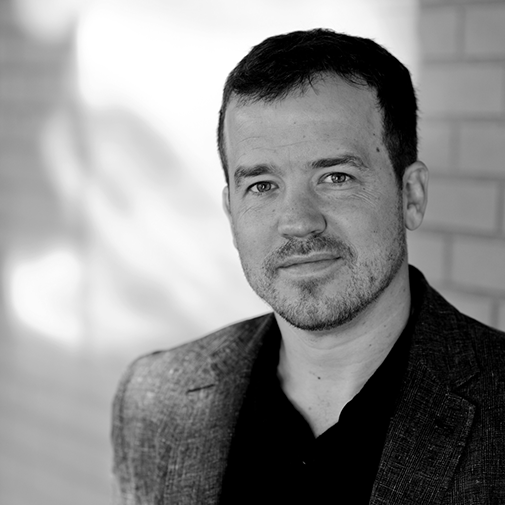 Jonathan Gottschall
Jonathan Gottschall is a writer, a pioneer in applying scientific methods to humanities questions, and a Distinguished Fellow in the English Department at Washington & Jefferson College.
Praised by Steven Pinker as a "brilliant young scholar" and "one of my favorite writers", Jonathan is the author or editor of seven books, including a memoir of training at a cage fighting gym, The Professor in the Cage: Why Men Fight and Why We Like to Watch, and The Storytelling Animal: How Stories Make Us Human, which was a New York Times Editor's Choice and a finalist for the Los Angeles Times Book Prize.
His writing has appeared in The Daily Beast, The Boston Globe, CNN, BBC, The Guardian, and the Harvard Business Review. His research at the intersection of science and art has been covered by The New York Times, The New York Times Magazine, Scientific American, The New Yorker, The Atlantic, O: The Oprah Magazine, and The Chronicle of Higher Education. Jonathan has also made appearances on shows including Radiolab, and Neil deGrasse Tyson's StarTalk.
@jonathangottsch