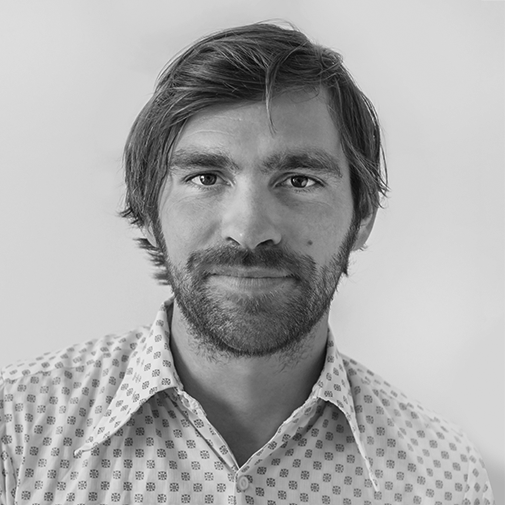 Andy Mills
Andy is a producer and reporter for The New York Times, where he helped create The Daily (which was Apple's most downloaded new podcast in 2017 and won a duPont Award in 2018), and Caliphate – an audio series following Rukmini Callimachi as she reports on the Islamic State and the fall of Mosul.
Previously, Andy worked for several years at Radiolab where he made dozens of stories including some about friendship, forgiveness, old dead things and addiction. And before all that he worked at bars, cafes, told stories on house show tours with his friends' bands. Occasionally he made short audio stories in his apartment and once spent a year reporting in South Sudan.
In 2011, he won the Best New Artist award from the Third Coast International Audio festival. On a more personal tone, he is a former evangelical Christian born in Louisiana, raised in Illinois, who once thought that if you don't believe the exact same things that he did, you are damned to hell. He now believes in being skeptical, curious, grateful, and in the importance of having a sense of humor. He is no longer sure of many things except that the world would be better if we'd all be more gracious and get better at listening to one another.