January 16, 2018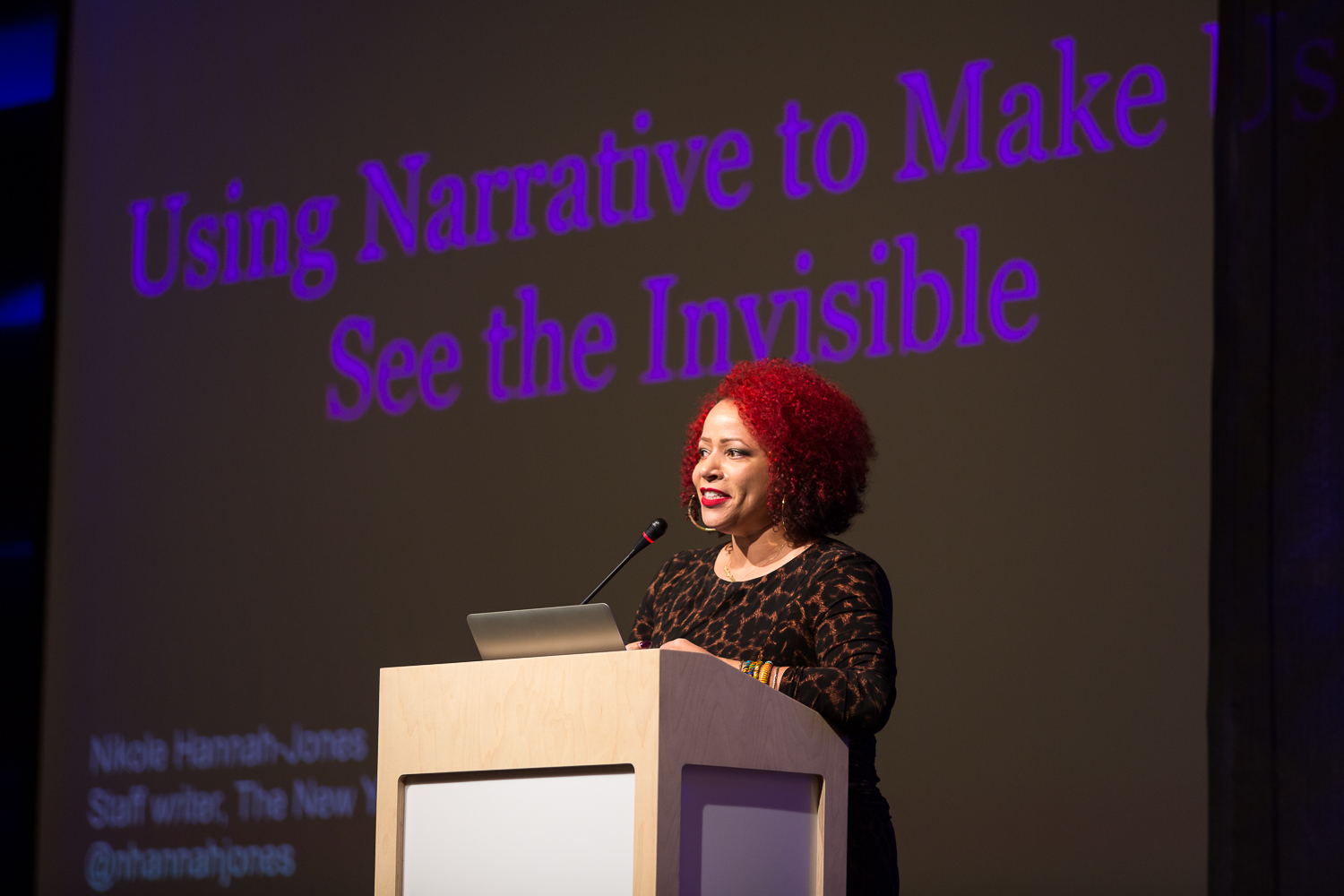 Watch this #Story17 video in which award-winning investigative reporter Nikole Hannah-Jones spoke about rage, Charlottesville, 400 years of racism in the US, and how we educate our children.
December 11, 2017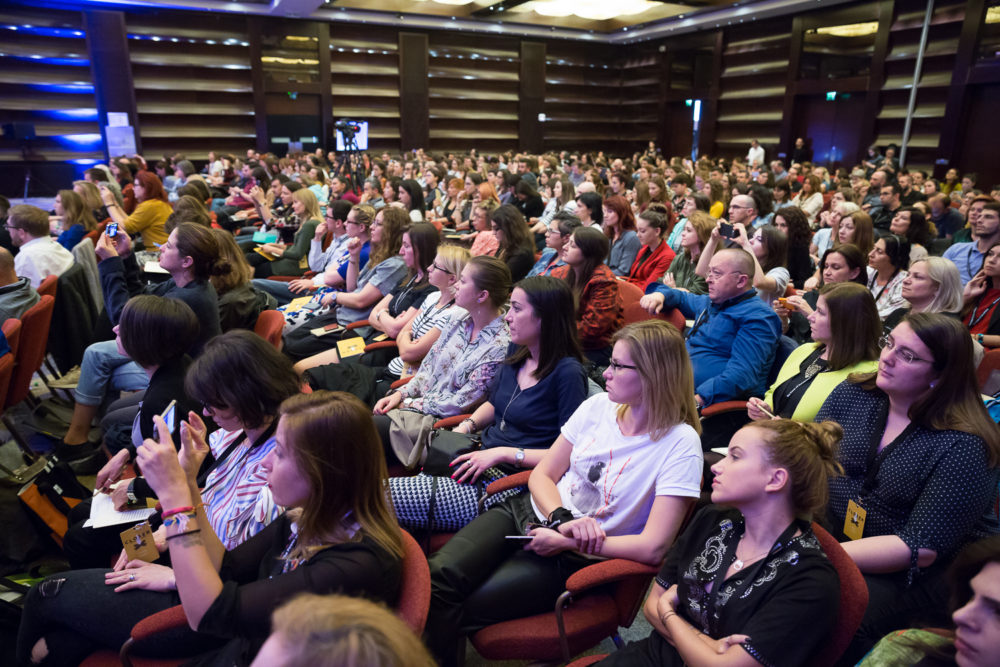 Take a look at the #Story17 aftermovie revisiting all the incredible moments we've shared this year at the festival events and the conference, and all the valuable lessons we've learned.
Lateral Recommends:
What we learned at the sixth edition of The Power of Storytelling.
Check out the main highlights from Day 2 of The Power of Storytelling.
Here's what we learned on the first day of The Power of Storytelling conference.