October 19, 2015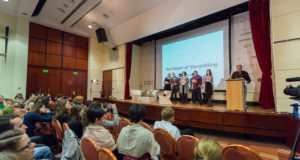 This year's conference had a special ending: a collective poem that the speakers read in front of th...
October 11, 2015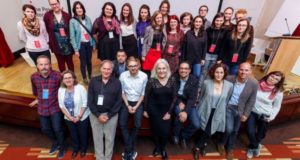 Check out the main highlights from Day 2 of The Power of Storytelling.
May 8, 2015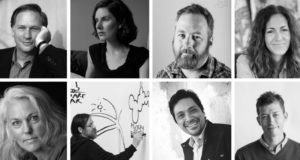 The wait is over. Here are the superstar storytellers coming to Bucharest this October.