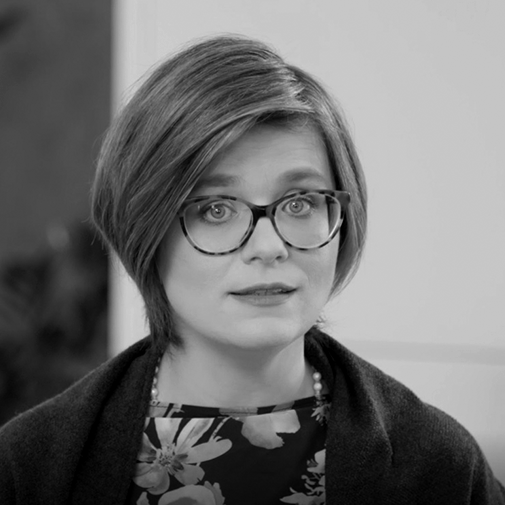 Zuzanna Ziomecka
Zuzanna Ziomecka is an American-educated, Polish media maker. She has been professionally involved in creating, launching and leading projects in print, television and online since the beginning of the millennium.
In 2008 Zuzanna was recognized as editor of the year for founding and leading Gaga – the first Polish lifestyle magazine for parents. She was also one of the few women to ever act as chief editor of a national weekly magazine (Przekrój) in Poland.
Currently, Zuzanna works for Gazeta Wyborcza, Poland's largest liberal daily, where she is responsible for digital innovations for their women's brand. In the fall of 2017 she launched NewsMavens – an English-language, online news magazine created exclusively by women from all over Europe. The project is co-funded by Google DNI. Privately, Zuzanna teaches Mindfulness-Based Stress Reduction to emerging business leaders and raises two rebellious kids.
@zziomecka