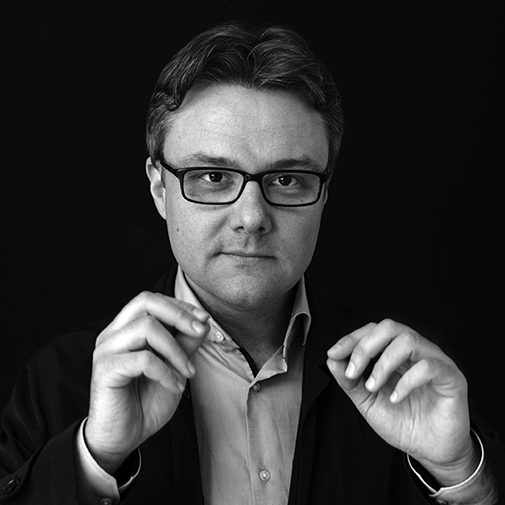 Vlad Mixich
Vlad Mixich is a health policy expert and writer, currently based at Rollins School of Public Health (Emory University in Atlanta, US) as a Fulbright Scholar/ Hubert H. Humphrey Fellow. He is the son of a man born in a communist deportation camp and of a woman whose family was persecuted during the Soviet occupation of Romania. Quite uncommon for the present context, Vlad thinks that his generation is the luckiest generation of Romanians in history. This is a reason for gratitude but also a cause of duty.
As a writer and health journalist, Vlad's stories investigated corruption in the healthcare system, medicines shortages, mental health stigma, patients rights or young doctors brain drain. His writings were awarded several national and European prizes, mainly while working for HotNews and Deutsche Welle. His most recent work was a radio show at Digi FM debunking medical myths.
As a health policy expert, alongside the Romanian Health Observatory team, Vlad's work helped improve access to essential medicines for Romanian patients with TB and cancer, increased awareness of antimicrobial resistance, of evidence-based (not eminence-based) medicine and health policy, and pressured the pharmaceutical industry for more transparency and ethical rules. In this professional capacity, he worked for the European Commission, World Bank and other national and international organizations in several European countries.
In the last years, Vlad learned that combining strong data about people's health with great storytelling can unleash an impressive positive power for change. Yet, this union can result
only from a unique combination of people: patients advocates, medical doctors, data analysts and journalists working together.
@mixich