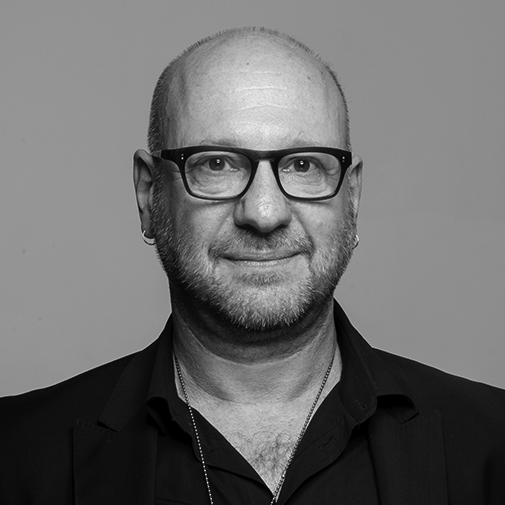 Murray Nossel
Murray Nossel, PhD, is the co-founder and Director of Narativ, a communication consultancy with offices in New York and London. Nossel is on the teaching faculty of the Program of Narrative Medicine at Columbia University College of Physicians and Surgeons. He has taught storytelling at London Business School, City University of New York, The New School, Baruch College, Benjamin N. Cardozo School of Law, and the University of Maryland.
Nossel has applied his listening and storytelling methodology in the theatre and documentary filmmaking. Two Men Talking, a performance of his listening and storytelling method developed with Dr. Paul Browde, has been performed in the West End of London and Off-Broadway in New York. His film Why Can't We Be a Family Again?, a recovering drug addict, was nominated for a 2003 Academy Award®. 
Nossel is the founder and Director of the World Mother Storytelling Project, a listening and storytelling movement that seeks to capture the stories of mothers around the world. He believes that something personal and expressive lies within each of us—and that we all have a story to tell. He lives with his partner David Hoos, a physician, in New York City.
@narativ