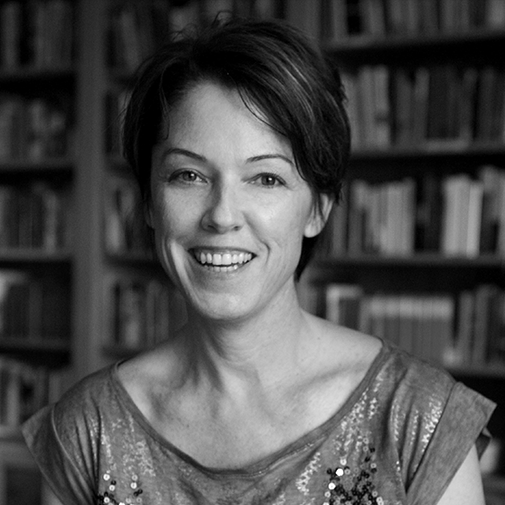 Anne Hull
Anne Hull is a Pulitzer Prize-winning journalist who has reported from all corners of America. Until 2017, she was a national correspondent for the Washington Post where she focused on in-depth reporting and storytelling on issues such as race, poverty, violence, and immigration.
In 2008, Hull and a Post colleague, Dana Priest, spent months investigating the mistreatment of wounded soldiers at Walter Reed Army Medical Center in Washington. Their stories sparked national outrage, Congressional reform and the firing of top Pentagon officials. The Post was awarded the Pulitzer Prize for Public Service.
Hull has been a Pulitzer Prize finalist in feature writing multiple times. She received a Nieman Fellowship at Harvard University, and a Holtzbrinck Fellowship at the American Academy in Berlin. She's taught non-fiction writing as a visiting professor at Princeton University. A story she wrote about her hometown in Florida appeared in The New Yorker magazine. She's currently at work on a book.
@annevhull